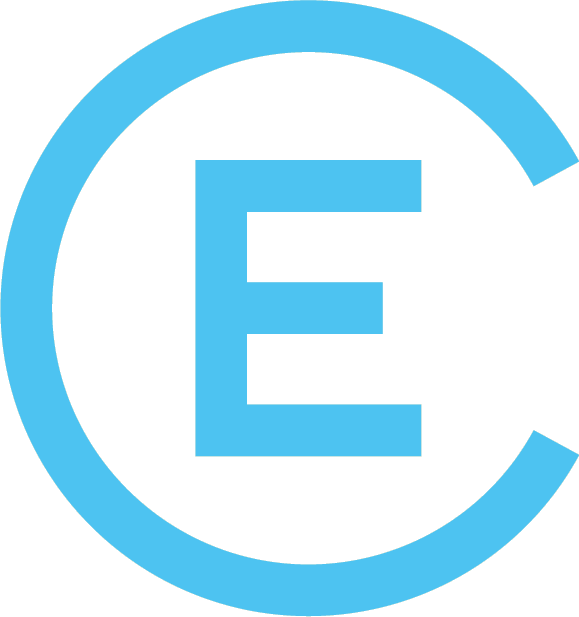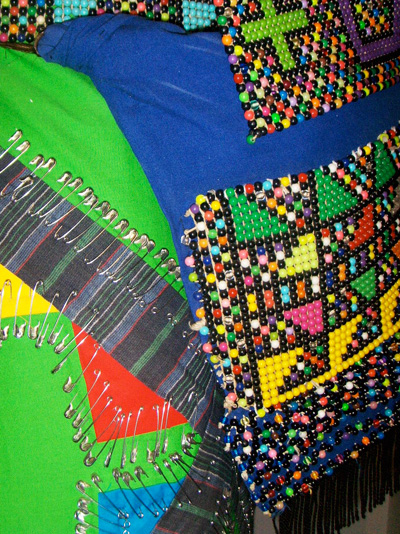 Editions in Craft (EiC) is an international platform for artists and designers to explore the technical and artistic possibilities of traditional crafts and specialized manufacturing worldwide. Its objective is to help preserve local and traditional crafts by encouraging collaboration with contemporary artists and designers.
By merging traditional techniques with contemporary practice, EiC acts as an intermediary between fast-moving technology and production methods and handmade crafts. Rather than "modernizing" craft into marketable products customized for the Western market, EiC develops new cross-cultural models of viable design by joining forces and exchanging expertise, ideas and techniques.
EiC produces prototypes and editions, develops new marketing strategies and helps to establish contacts between local producers and market-related distribution networks.

Editions in Craft was founded in 2008 by curators Renée Padt and Ikko Yokoyama and is based in Stockholm, Sweden.

Renée Padt
Born in the Netherlands and now based in Stockholm, Sweden, Renée Padt is a curator and producer in the fields of art and design.
With a background in museology and art history, she has produced numerous exhibitions and cultural events in museums and art institutions worldwide, including the Venice Biennale, Documenta11 and The Museum of World Culture in Gothenburg. She is currently programme director of the postgraduate international curatorial program, CuratorLab, at Konstfack University College of Arts, Crafts and Design in Stockholm.

Ikko Yokoyama
Born in Japan and now based in Stockholm, Sweden, Ikko Yokoyama is a curator and writer. She is currently head of exhibitions at Konstfack University College of Arts, Crafts and Design in Stockholm. She has worked with institutions such as IASPIS, Liljevalchs Konsthall, 21_21 Design Sight, and the Embassy of Sweden and is also a frequent contributor to Japanese art and design magazines. In 2009 she wrote a book about the legendary ceramic artist Lisa Larson, published by Pie Books in Tokyo. Since 2008 she is a board member of the Friends of Moderna Museet.